Smart Glass also called Switchable Glass,Privacy Glass,PDLC Glass,Intelligent Glass,When power on,it shows transparency,power off,it shows opaque.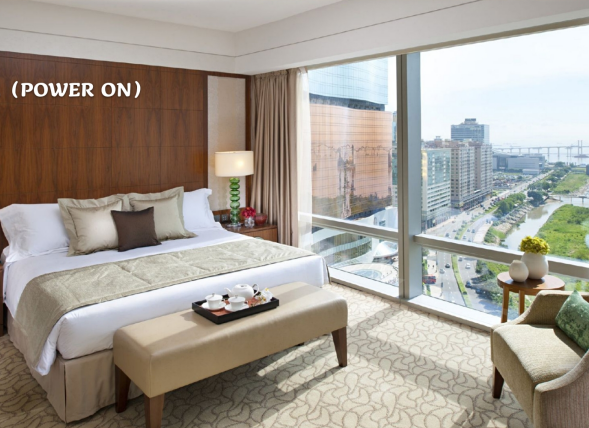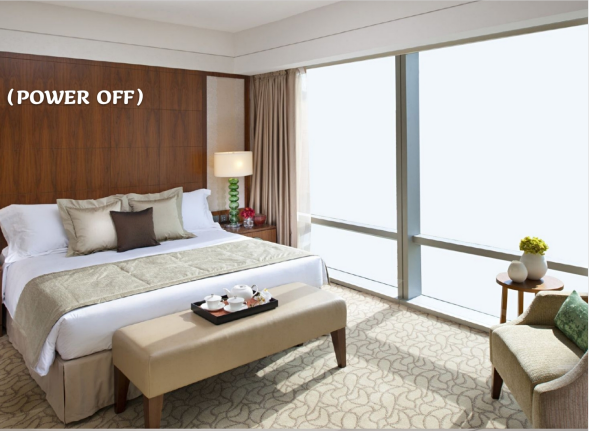 It could be used in various kinds of places, like hotel , office , hospital and whenever privacy is needed .
Feature of switchable glass
The main feature of switchable glass is the privacy and safety . We can control its transparent and opaque state by clicking the buttom .





mode

performance

optical performance




180° visible light transmittance




on

83%

off

≥60%




parallel transmittance




on

75%

off

≤2%




atomization rate




on

≤4%




off

96%

maximum perspective

on

160°

electronic performance




operating voltage

on

48V-65V

response time

off-on

≤10ms




power consumption

on-off

≤5W/M2